This program is full of esoteric ingredients from around the globe designed to cleanse deeply inside and out, for any special day.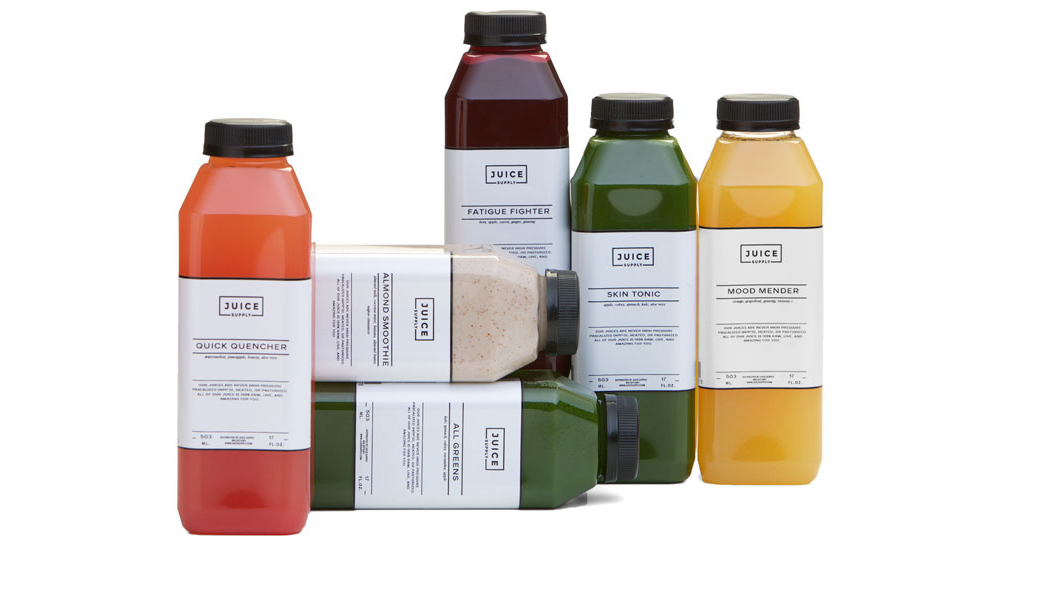 The Classic Cleanse is perfect for beginners or just regular maintenance to keep your body nourished and supported through all the stages of the day.
The Advanced Cleanse clears, cleans, and rebuilds across the spectrum of bodily systems for a fresher feel and elevated outlook.
100% Non-HPP'd— Organic Cold-Pressed Juices— Superfood blended elixirs — Plant-Based foods